Du-Con Trade B.V. and Scratch Recycling Solutions launch UQuip
Today Tuesday 19 November, day 1 of the annual trade fair Recycling in Gorinchem, seemed like a good time to present UQuip. We, Rik Schram of Scratch Recycling Solutions and Cees Duijn of InnoMax B.V. and Du-Con Trade B.V., have partnered to buy and sell used equipment, related to the recycling industry, earthmoving, construction and producing raw materials. In the context of circular economy, the reuse of machines and equipment is of course a hot item. The idea behind UQuip is simple and efficient: supply and demand come together on a single platform www.uquip.eu,where used recycling equipment can be bought and sold.
The offer on UQuip has been online since today. Do you have equipment that is no longer used or are you looking for a machine or specific parts? Take a regular look at the UQuip website where you will find a constantly changing range of used equipment.
For more information about UQuip, both supply and demand, please contact us via info@uquip.eu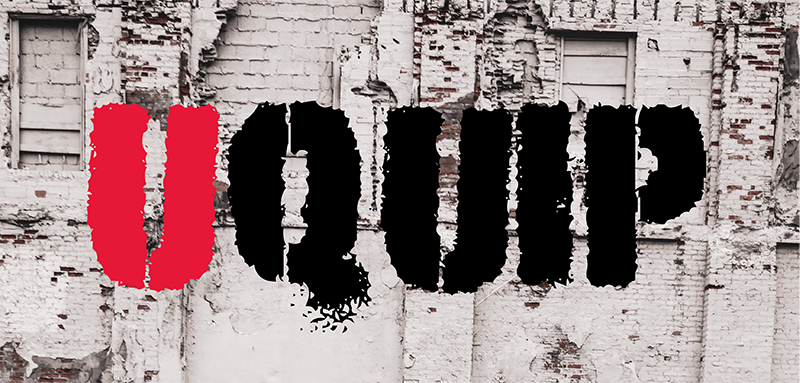 Brochures