Used Environmental and Recycling Equipment Trade
Supply and demand come together in the field of used equipment for the environmental and recycling industry.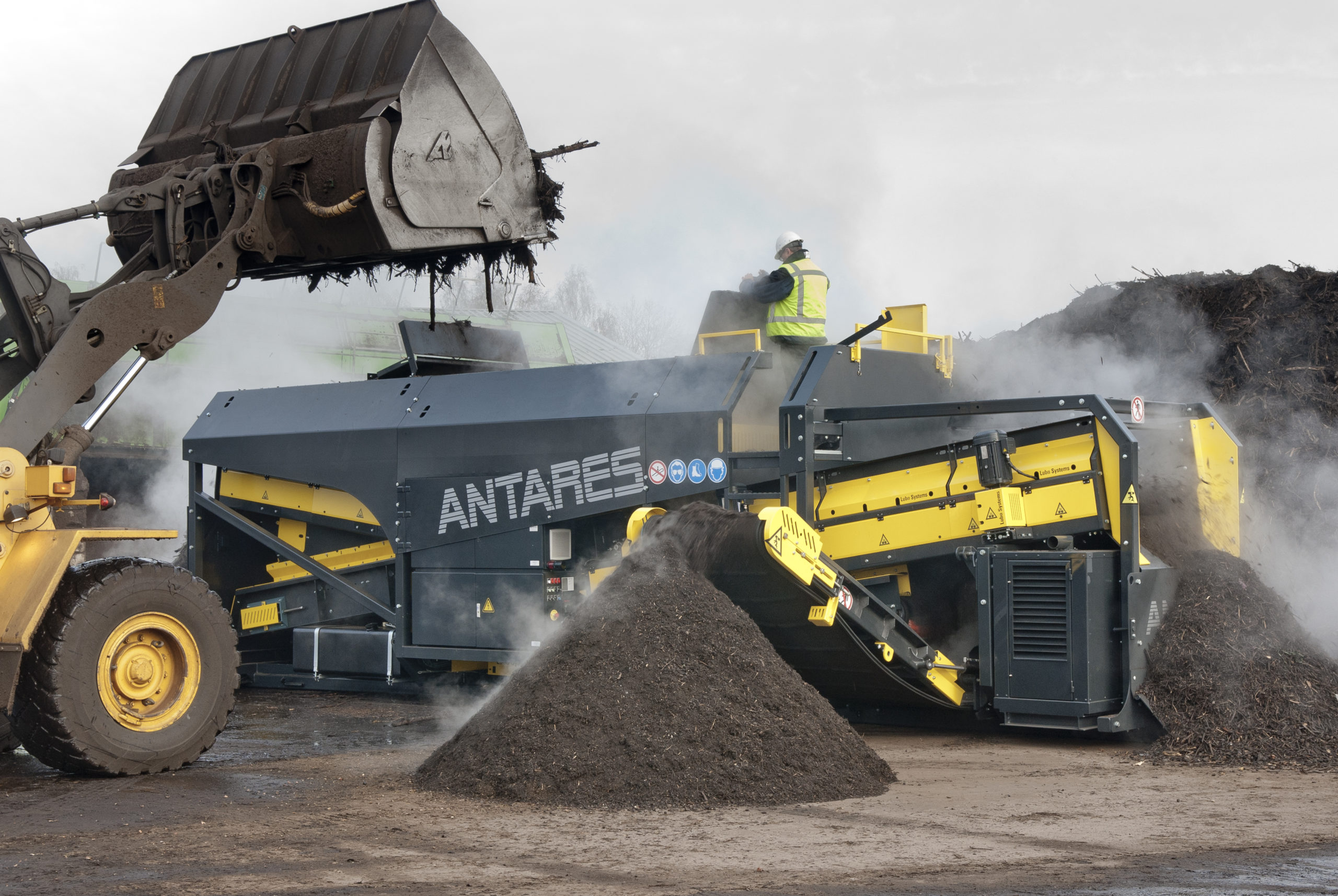 Purchase and Sale of Used Recycling Equipment
In collaboration with Scratch Recycling Solutions, Du-Con Trade B.V. has set up a special activity for the procurement and sale of used equipment, i.e. used machinery and equipment for, among other things, the environmental and recycling industry, earthmoving, contractoring and the processing and production of raw materials.
UQuip is a platform where used machines and devices are offered for and by companies working in recycling technology, construction and raw material production.
OUR EXPERIENCE WITH USED EQUIPMENT
Within our network we come across machines used at a wide variety of customer locations. High-quality equipment that is no longer used, but certainly can last another round. Companies where, for example, the necessary modifications have been made, no longer use these machines and offer them for sale on UQuip, the platform for used recycling and equipment trade.
You should think of used equipment from contractors or waste processors, which is offered for sale on UQuip by a selling party. You can also request through UQuip if you are looking for a specific machine that you want to buy second-hand.
Waste processors
Excavators
Bag openers
Sieve machines
Conveyor belts
Wind shifters
Air filtration systems
Equipment parts